Nanjing

南京

Nanjing is the capital of Jiangsu Province. Known as the Capital City of Ten Dynasties in China's history.


~ History ~
Yuecheng, the first recorded military defense constructed in early 472 B.C.. In 229, Sun Quan, one of the three heroes in Three Kingdoms Period (220 - 280), to strengthen his influence in the middle valley of the Yangtze River, moved the capital of his kingdom to Jianye - present Nanjing. From that time on, the city served as the capital for several dynasties in China's history.
In 1356, in a peasant rebellion, Zhu Yuanzhang, later the Emperor Taizu of the Ming Dynasty (1368 - 1644), conquered the city and renamed it Yingtian Fu. In 1368, Zhu established the Ming Dynasty - the last feudal dynasty ruled by the native Han people - and gave Yingtian Fu the new name of Nanjing.
~ Nanjing Massacre 南京大屠杀纪念馆~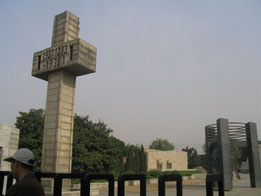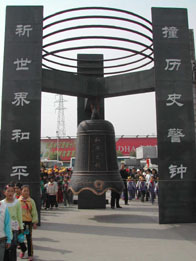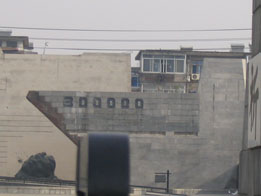 1: 1937.12.13-1938.1, the Japanese army occupied Nanjing and the inhuman Nanjing Massacre happened.
2: The Peace Bell (和平大钟).
3: In six weeks, more than 300,000 innocent civilians and unarmed Chinese soldiers were brutally slaughtered.
Divided into 3 parts: The outdoor exhibits, the remaining bones of the victims and the exhibition hall for historical documents.
No photos and noise is allowed in the exhibition hall to respect the victims.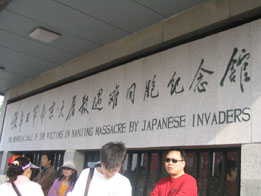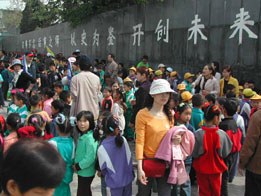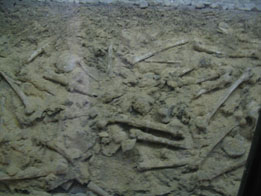 1: Due to the admission is free, many people already lined up at the entrance gate in the early morning.
Many visitors from different countries had been here for condolence.
2: "Experiences of the past, if not forgotten, are a guide for the future" ("前事不忘,后事之事,以史为鉴,开创未来").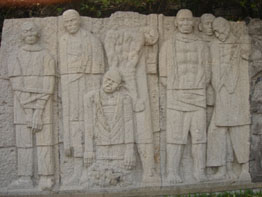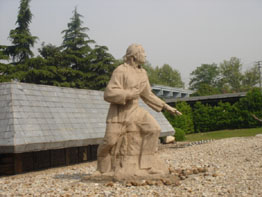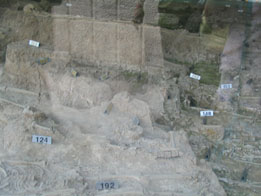 The Memorial Hall was built in 1985 and extended in 1995.
Found 70,000 people were buried alive. 发现七万个活埋坑(万人坑)。
The names of the victims are listed on wall.
3: Their skeletons of body are properly tagged with numbers with particular colours.
~ Nanjing Yangtze River Bridge 南京长江大桥~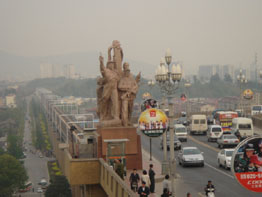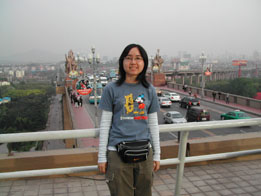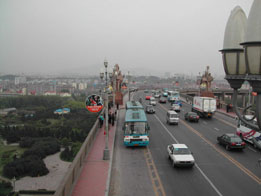 The built of Nanjing Bridge by Mao Zedong in 1968 represents the Cultural Revolution, the pride of Chinese.
(毛泽东建长江大桥,也代表文化大革命。长江大桥是全世界华人的争气桥。)
It is the first double-decker, double-track highway and railway bridge designed and constructed by the Chinese.
It is 6,772 meters (22,212 feet) long and has a span of 160m (525 feet).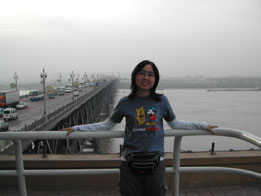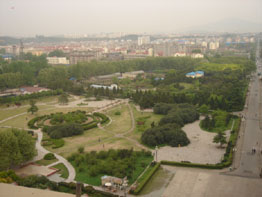 乘坐桥堡电梯可到公路桥面及桥堡平台观看大桥全景。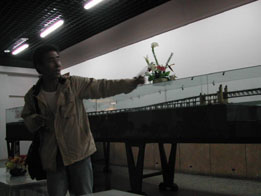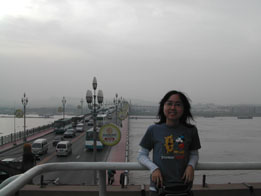 XiaoHong was explaining that the bridge consists of 9 bridge pillars support in the water (一共有9个桥墩于海底).
桥堡内可参观建桥史展览及大桥模型。
~ Lunch at Sunward Fishery Restaurant 向阳渔港 ~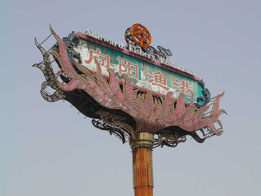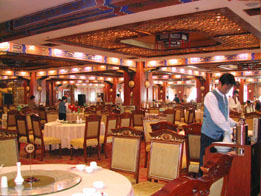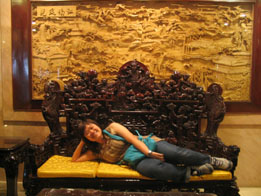 It is the largest restaurant in Nanjing which can fit in 5000 people.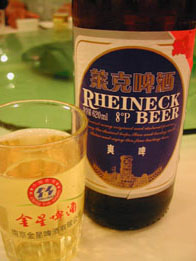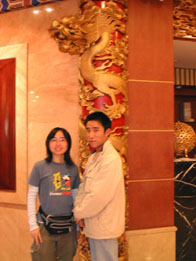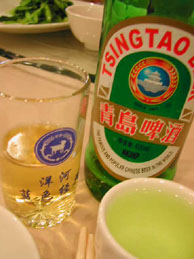 2: with Nanjing special tour guide, XiaoHong (小洪), who always claim that he looks like Jaycee.
Shanghai [1][2][3] > Suzhou [4][5] > Nanjing [6][7] > Wuxi [8][9] > Hangzhou [10][11]
<< Back | Jiangnan | Next >>