Sydney - Day 4
24th November 2003 was our last day in Sydney. We check out at 10am
and put our luggage into big locker AUD8 in Sydney Central station.
Later, we took a bus No.501 to Powerhouse Museum.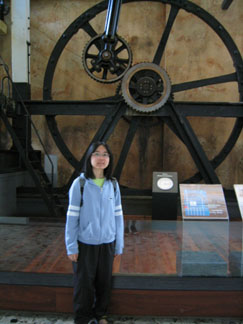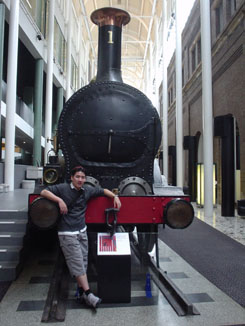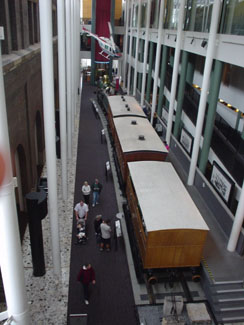 Left: Boulton and Watt steam engine (watched its live demo at 12:15pm) .
Mid: Locomotive No.1 brings to steam travel that recreates a train journey from Sydney to Parramatta in 1863.
Right: We walked along the platform to see the driver and fireman in the locomotive including first, second &
third class passengers with their luggage in the carriages. It was the first train in NSW, operated from May 1955.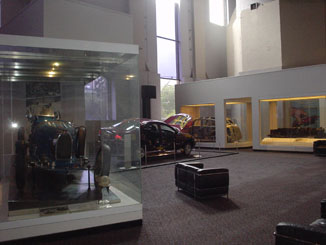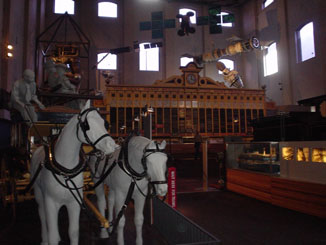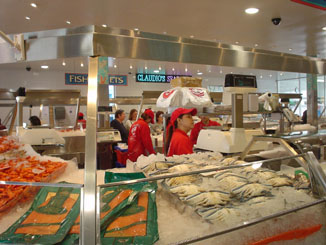 After spending hours in Powerhouse Museum, we took No.501 bus to Sydney Fish Market.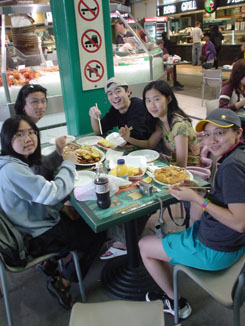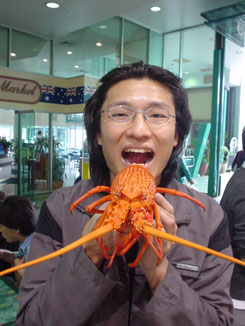 Had our lunch at Fish Market food court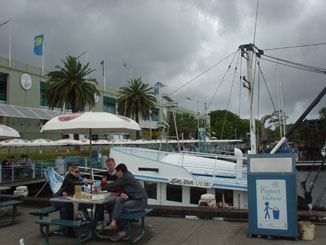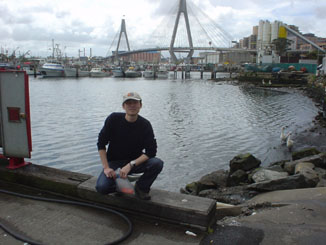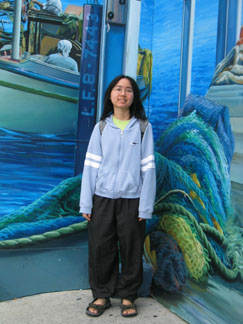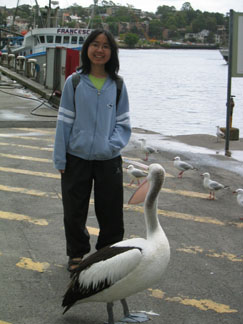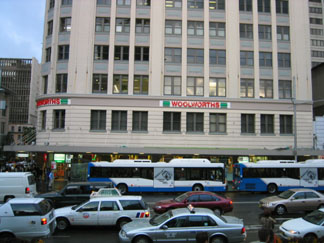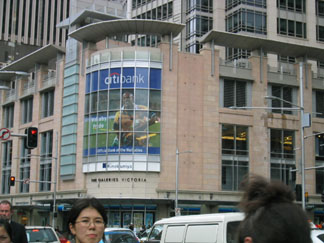 Woolworths(Sydney) = Safeway(Melbourne). Kinokuniya in Galleria Victoria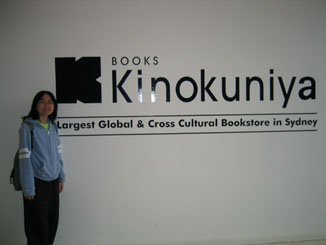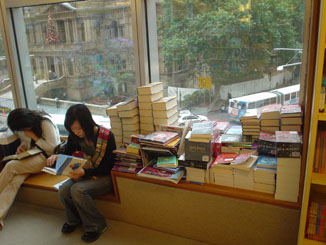 We spent about 1 hour here.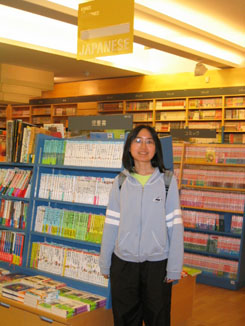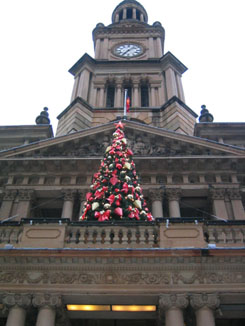 Town Hall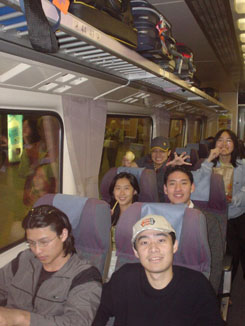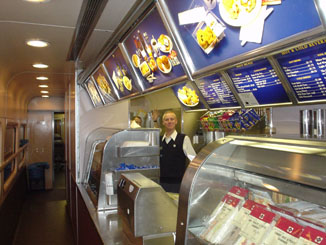 Back to Sydney Central to collect luggage from locker and had dinner of
Hungry Jacks Country style chicken value meal AUD6.15 in train (8:45pm).
Right: Food sold in train.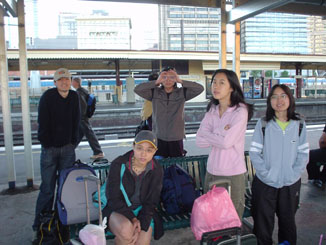 After 11 hours in train, finally we were back to Melbourne Spencer train station
in the early morning at 7am (25th November).