Gold Coast - Paradise Country
Initially we planned to visit the Tropicano Fruit world, however we changed our plan to Paradise Country which
is like cowboy town or farm. This required AUD62 for farm visits, lunch and transport (half day until 1pm trip).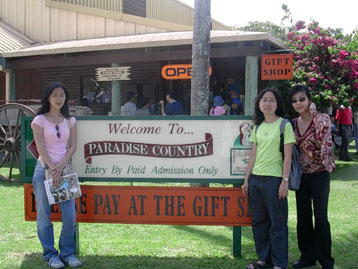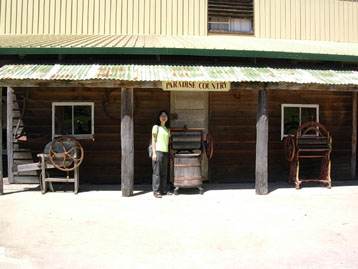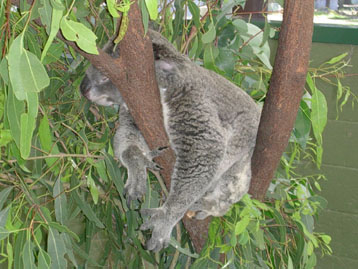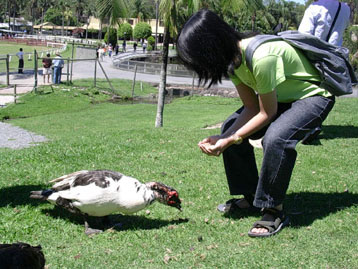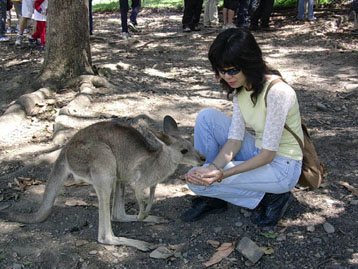 Feeding time.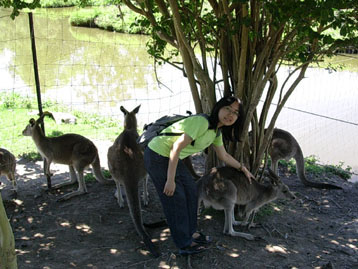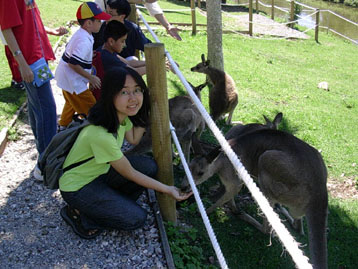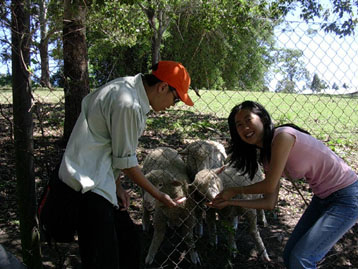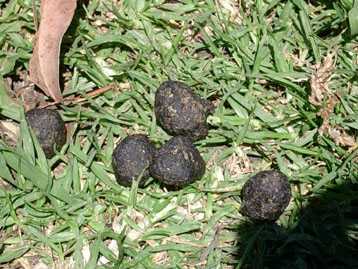 Sheep vs Shit.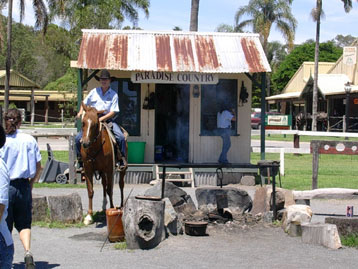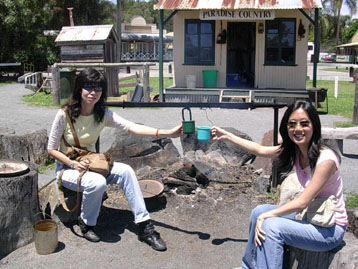 Making tea in traditional way.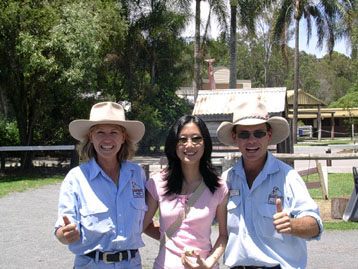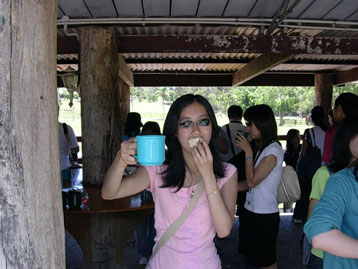 Tea Time.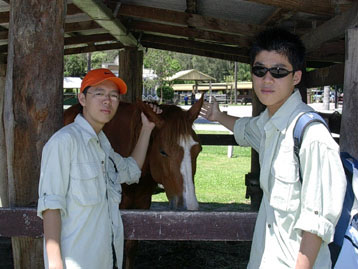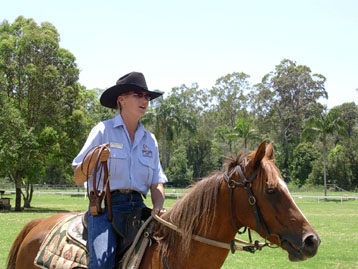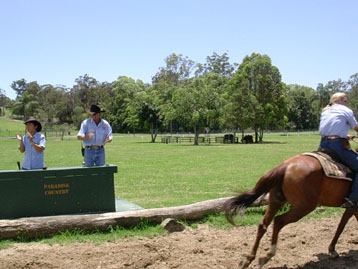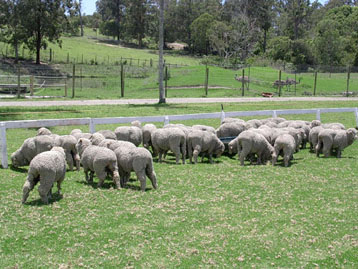 Horse show & boomerang performance.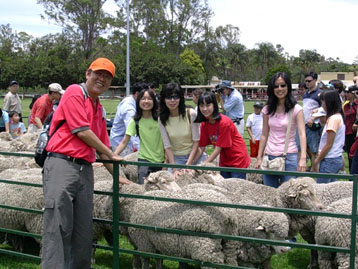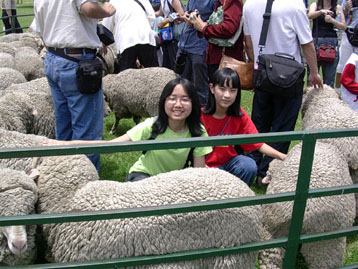 Sheep photo session.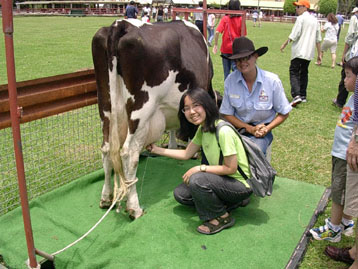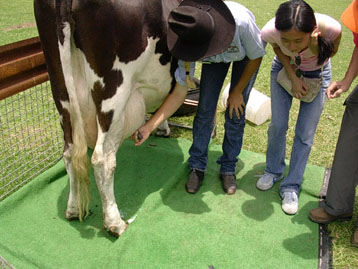 Left: Milk cow. Right: Tried out the fresh milk in warm.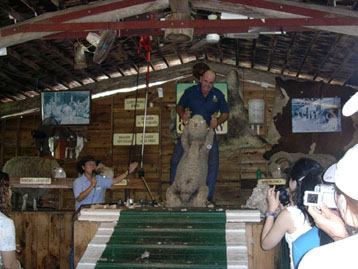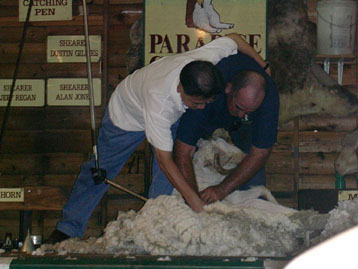 Sheep Shed (Before)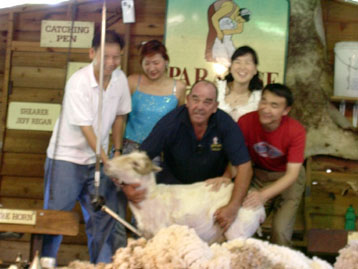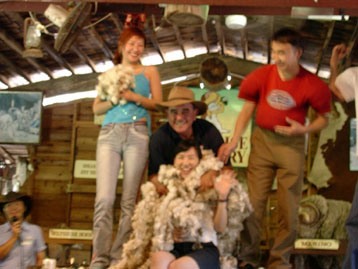 Sheep Shed (After)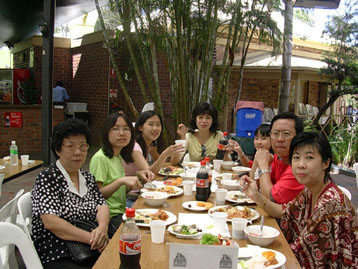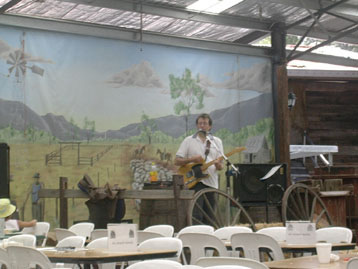 Left: Lunch time. Right: Singing performance, e.g.: Country songs, Rasa Sayang,
Sally Yeh's Hong Can Gun Gun, Japanese and Korean songs by this Guai Low.
Surfer's Paradise | Movie World | Sea World | Dream World | Paradise Country | Ginn's Birthday
Main Page